Your Trusted Company for
Custom BioThane® Dog Collars
Established in 2008, Bio Pet Collars is led by us, Erica and Morgan McKee. We started making collars and leashes for our boxer after she experienced severe skin allergies. Before, we noticed that she always starts scratching uncontrollably after wearing a collar for a couple hours. This is why we searched for a material that is comfortable, durable, attractive, and economical.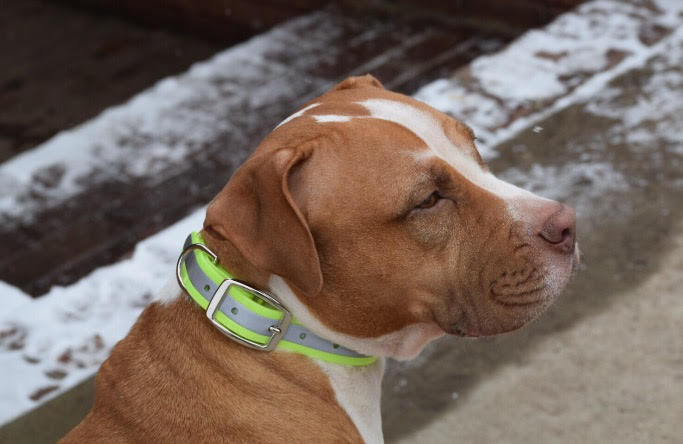 An Amish friend of ours introduced us to BioThane®, which he uses to manufacture horse harnesses. We then discovered the benefits and potential of this material after buying some collars for our dog. Now, she can comfortably wear a collar at all times. Many of our friends and family asked us where we acquired the collars, so we learned how to make them ourselves.
We purchase directly from our Amish friend all the materials and equipment we use to handcraft our products. Our buckles, rings, rivets, and snaps are durable and nickel-plated steel. We use tubular rivets to make our collars and leashes as strong as possible. Since all of our items are handmade, custom sizing is possible.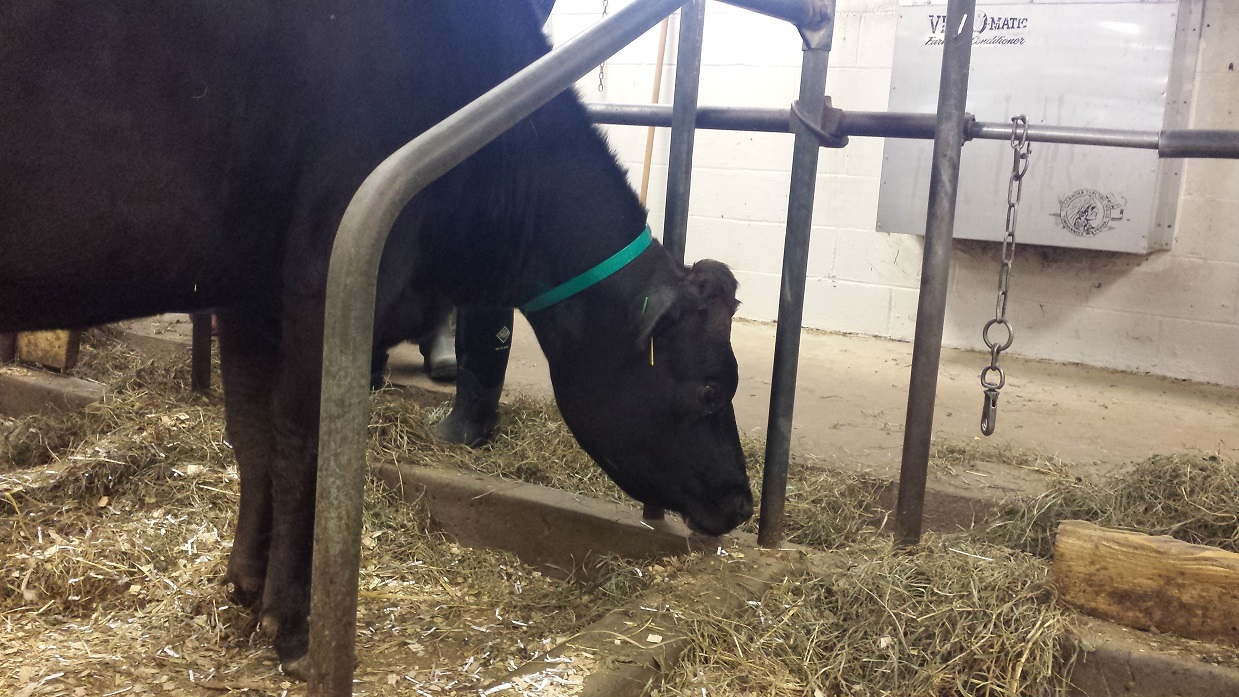 Standing behind our products 100%, we take great care and pride in handcrafting each of the dog collars and leashes we sell. Do not hesitate to reach out to us today if you have any questions or suggestions. We hope you and your four-legged friend enjoy our products!